Arguably in one of the most desirable areas of our beautiful city, the friendly Paddington neighbourhood has a wonderfully unique offering of bar, dining and shopping experiences to suit all occasions for our guests. We have taken some time to connect with our neighbours to help you find the best places to eat and shop during your stay at Mrs Banks Boutique Hotel.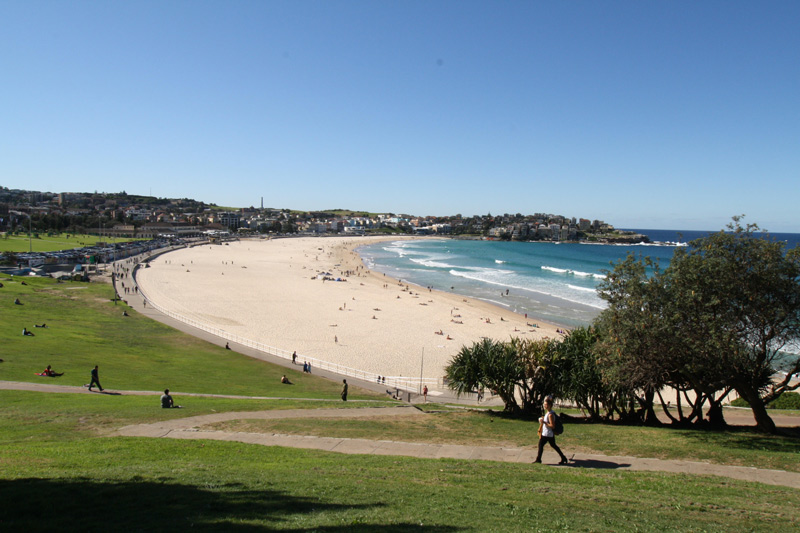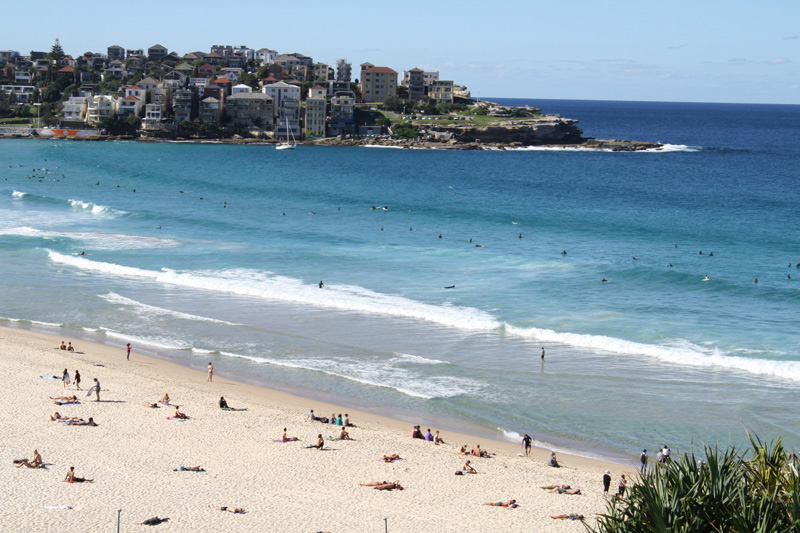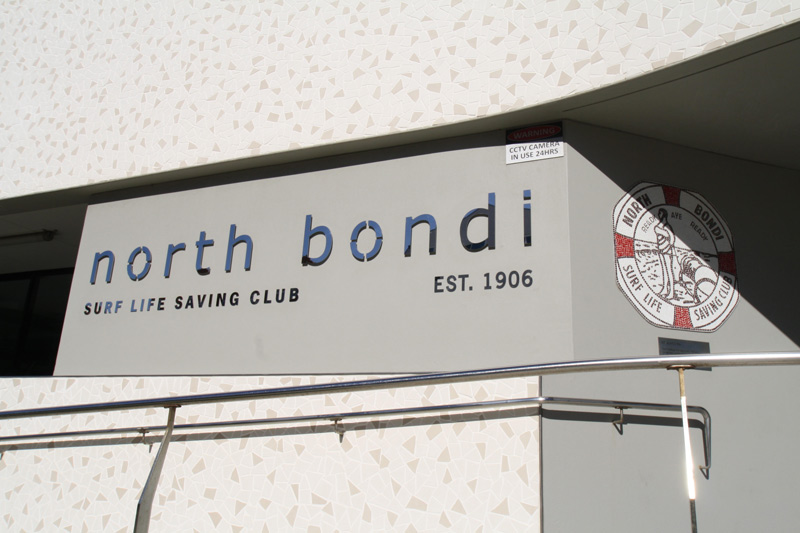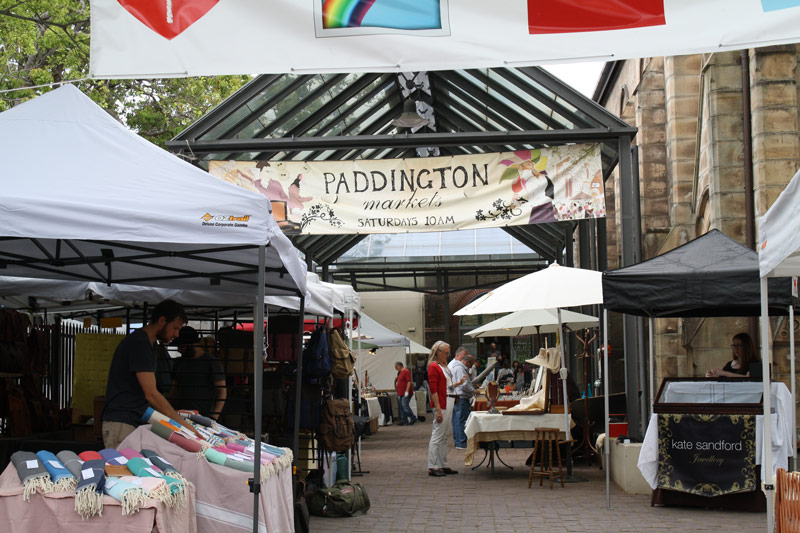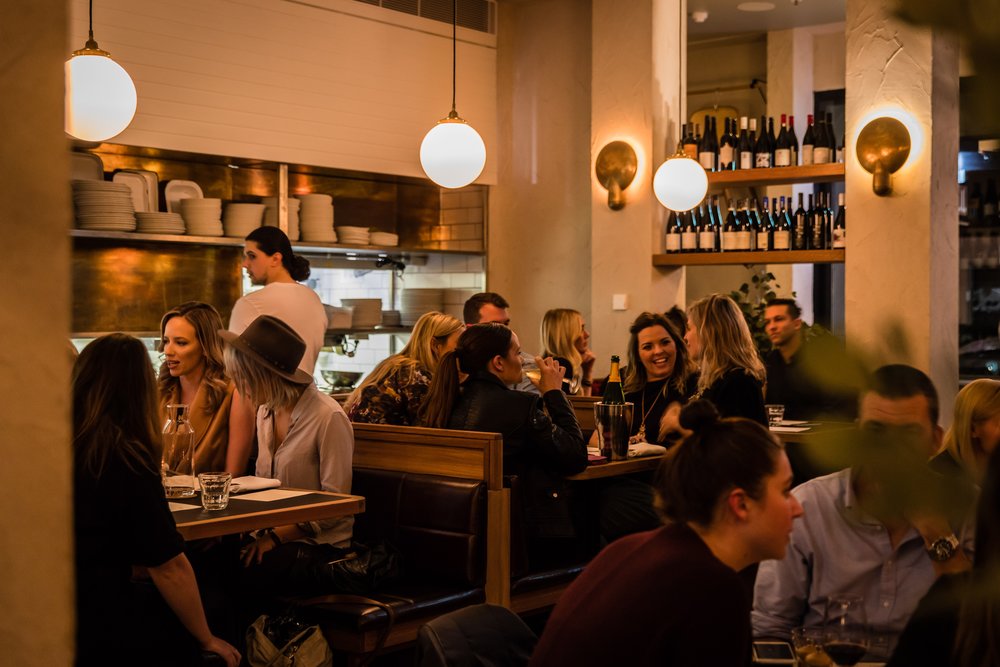 Lunch & Dinner
Bar
1 Minute
Simple cooking featuring great Australian beef and local, seasonal produce that excites us. Matt Moran oversees the grill and menu while the kitchen is led by head chef Laura Barratto. If you don't eat meat, don't worry, we have plenty of delicious seafood and vegetarian options for you to choose from. The wine list has been put together by us, for you, filled with the kind of wines that we like to drink.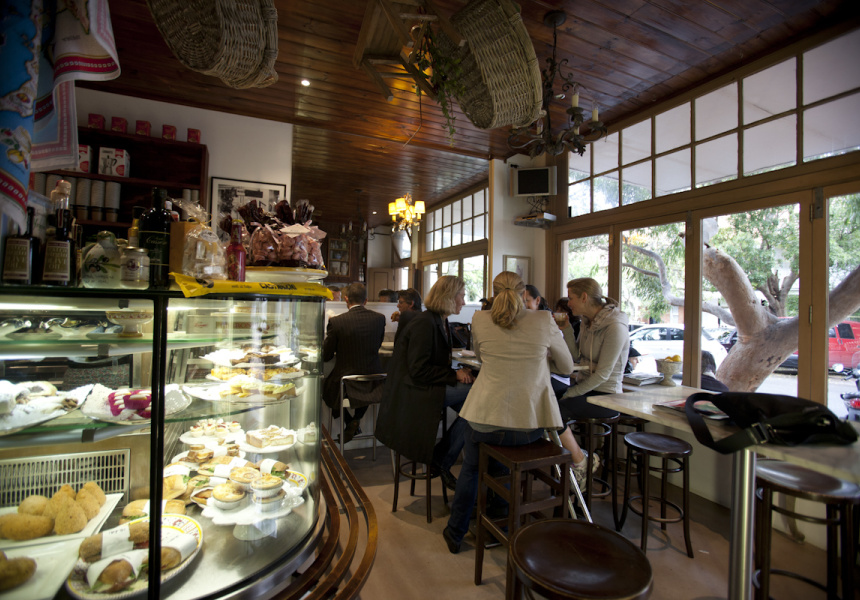 A slice of Italy hidden in the heart of Paddington. Originally established as an authentic delicatessen, Paddington Alimentari has fast become a busy little cafe for locals, resident Italians and visitors lucky enough to stumble across it.